A poutine at the museum
Not too long ago, we let you know about our online store and our kick-ass Montréal postcards and T-shirts.
Well, we are thrilled to announce that we are not only ones selling the stuff. The McCord Museum and the MACM (Musée d'art Contemporain de Montréal) just put our postcards up on their racks. YAY !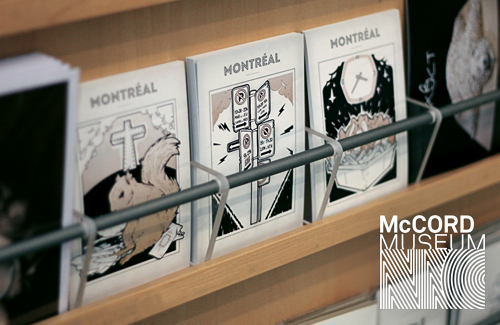 You will find the McCord Museum website here.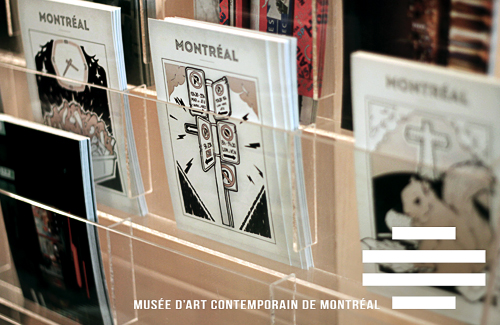 And here, the "Musée d'Art Contemporain de Montréal" website.