Simple Line Art used in Superheroes Logo Design
We gave you hockey logos, then we gave you halloween monsters, entrepreneurs and NBA Toons.
Well… Baboon is at it again, and this time we are bringing you some of our favourite superhero logos in Line Art.
For the next couple of days we will be posting a super logo a day (Pun intended). Enjoy!
Captain America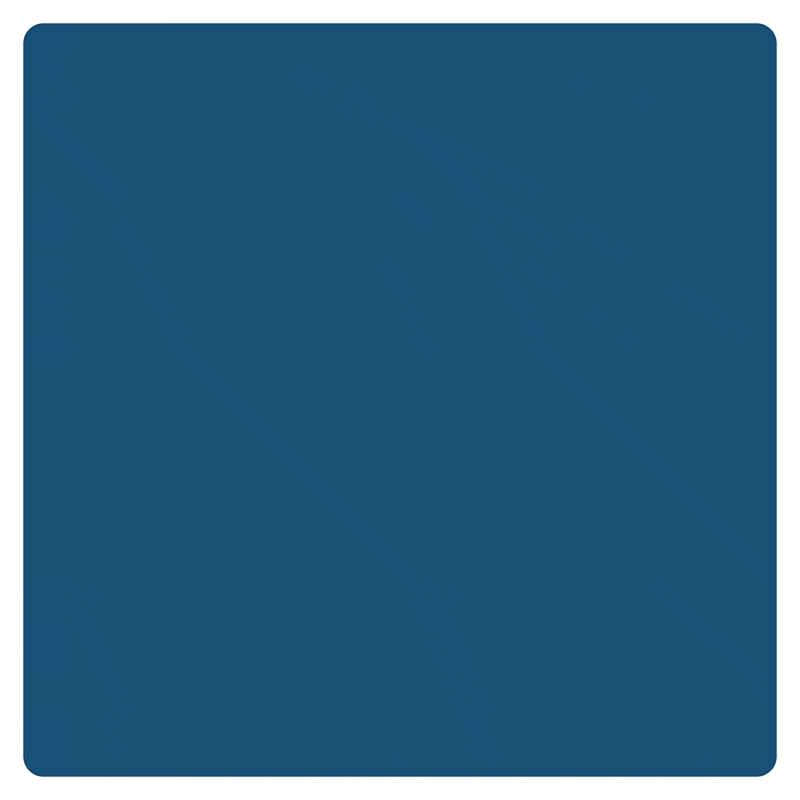 Iron Man

Black Widow

Scarlet Witch

Vision

The Hulk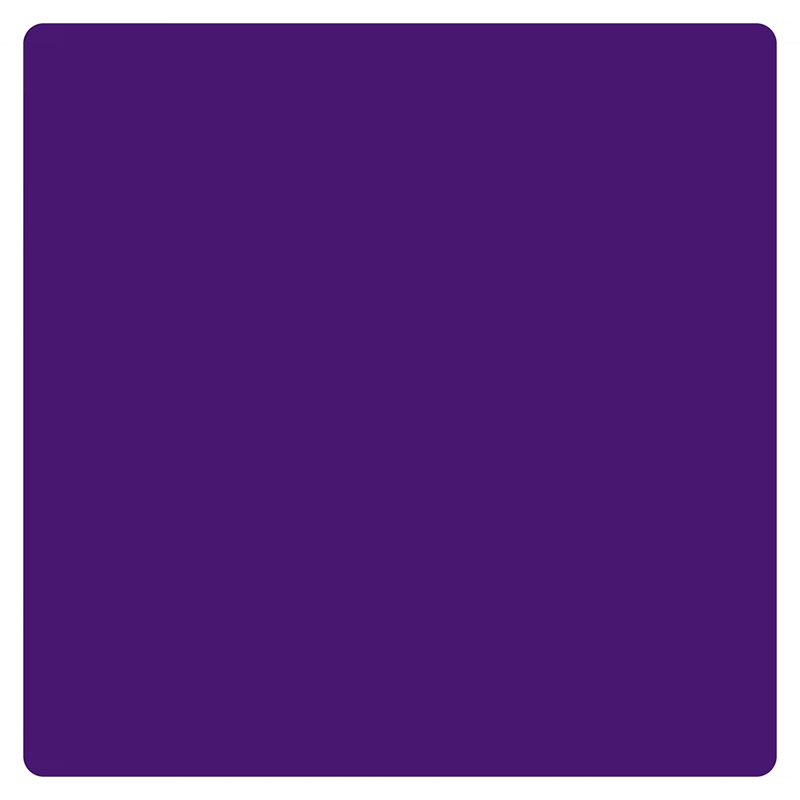 The Avengers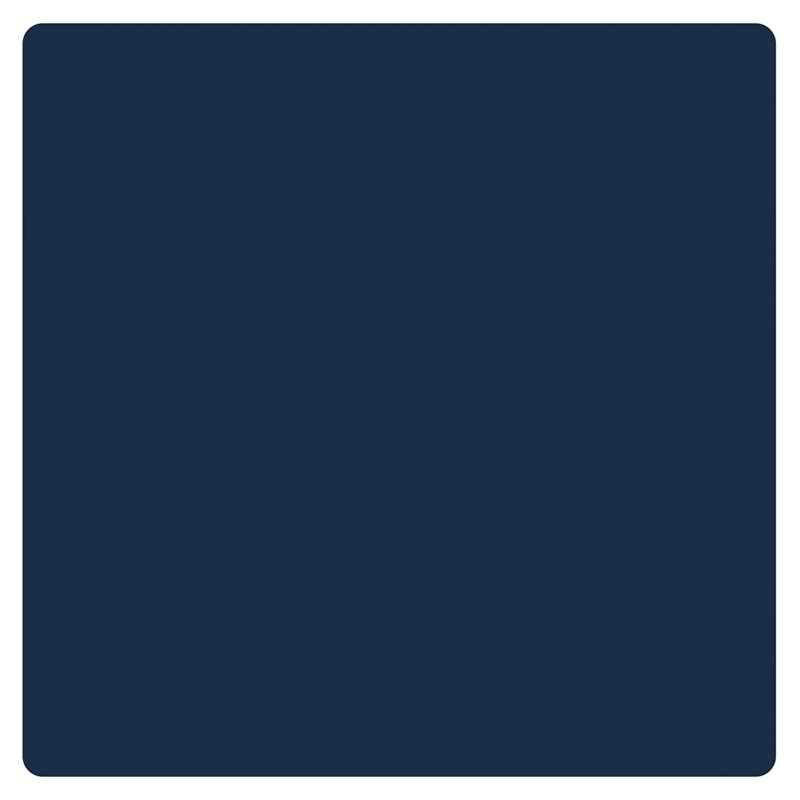 Apocalypse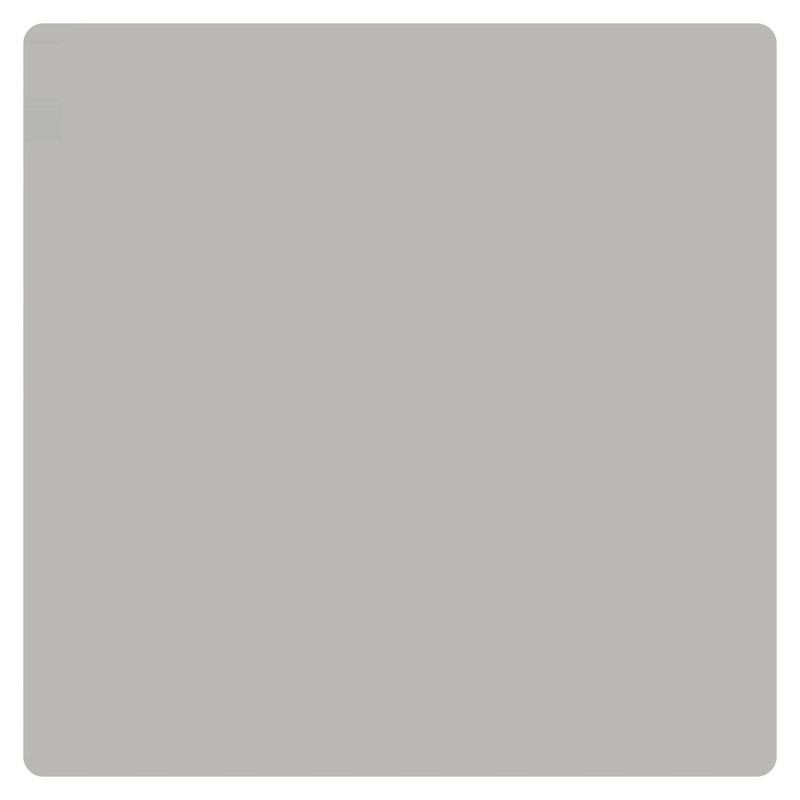 Gambit Batman

Superman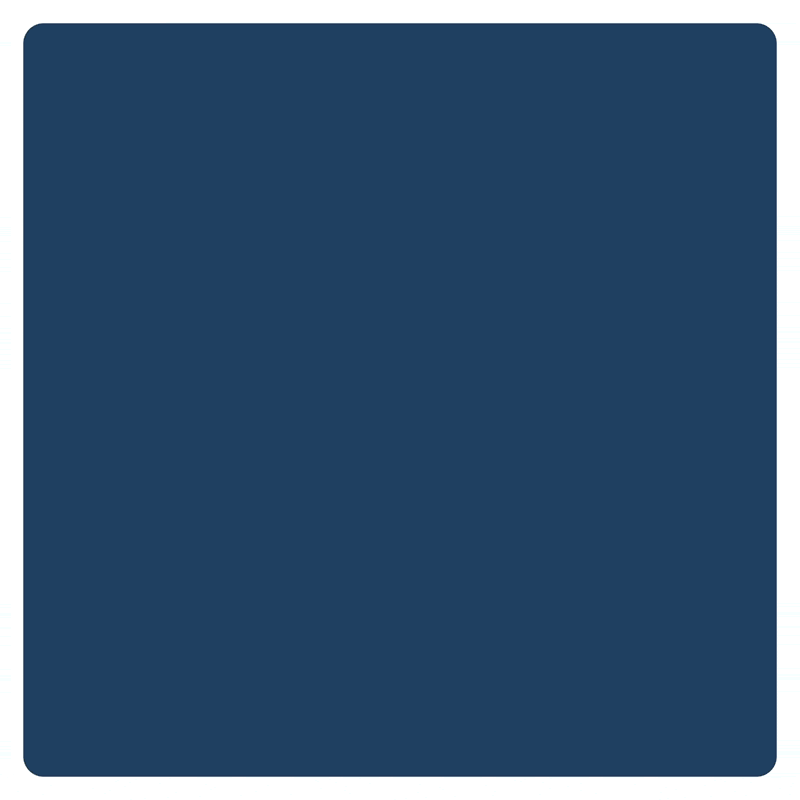 Hellboy

Wolverine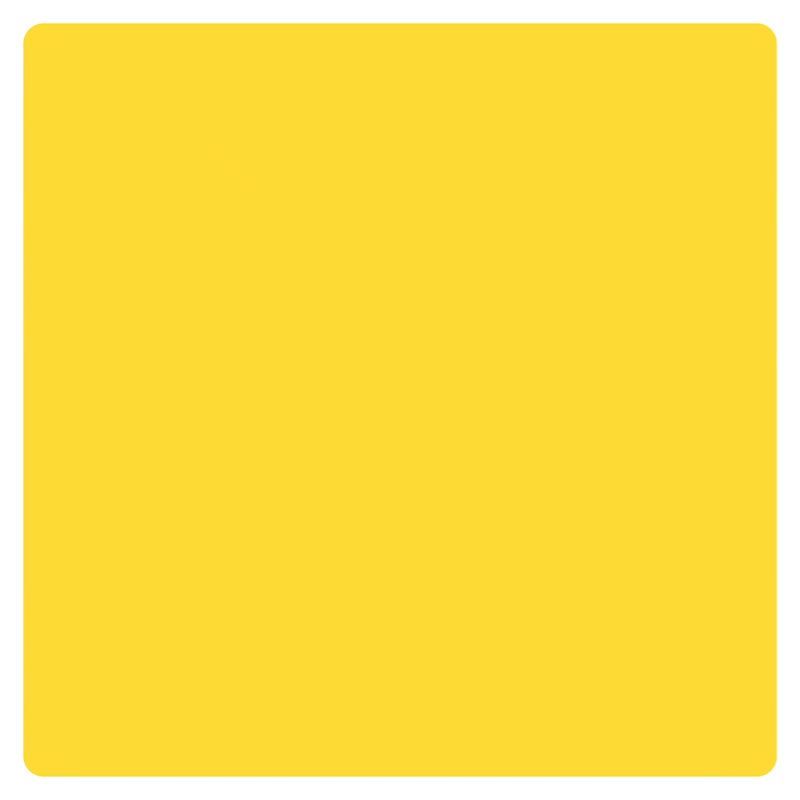 Hydra

Spawn

X-Men
Wonder Woman

Watchmen

Spiderman

Doctor Strange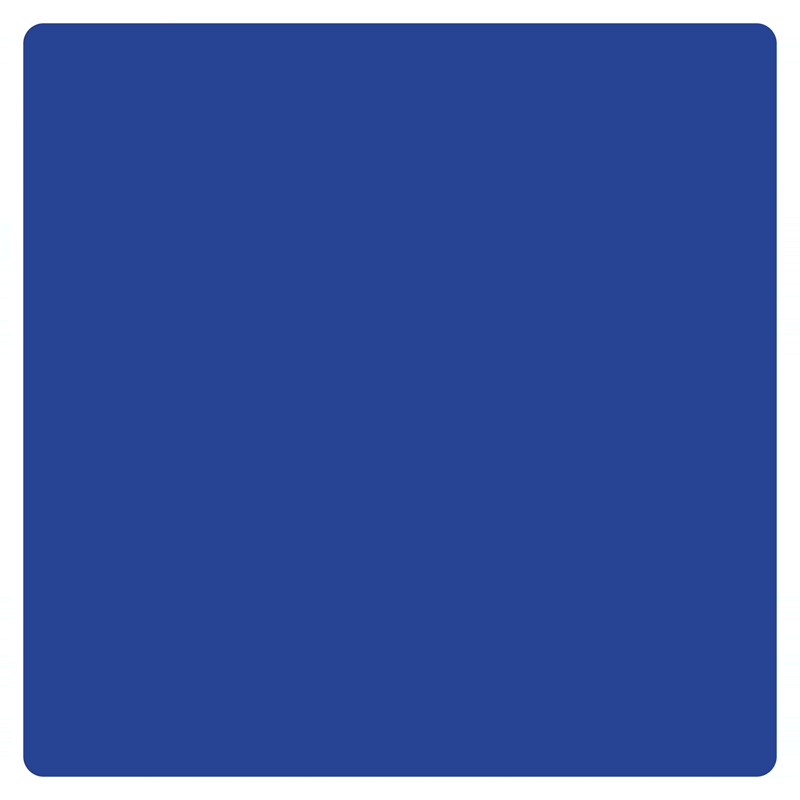 The Punisher

Aquaman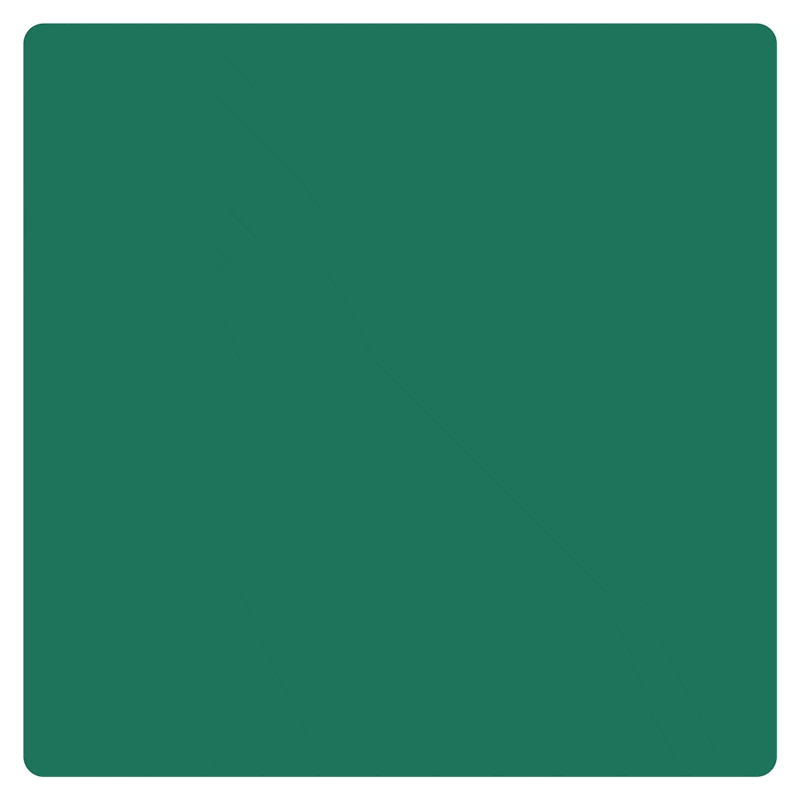 Daredevil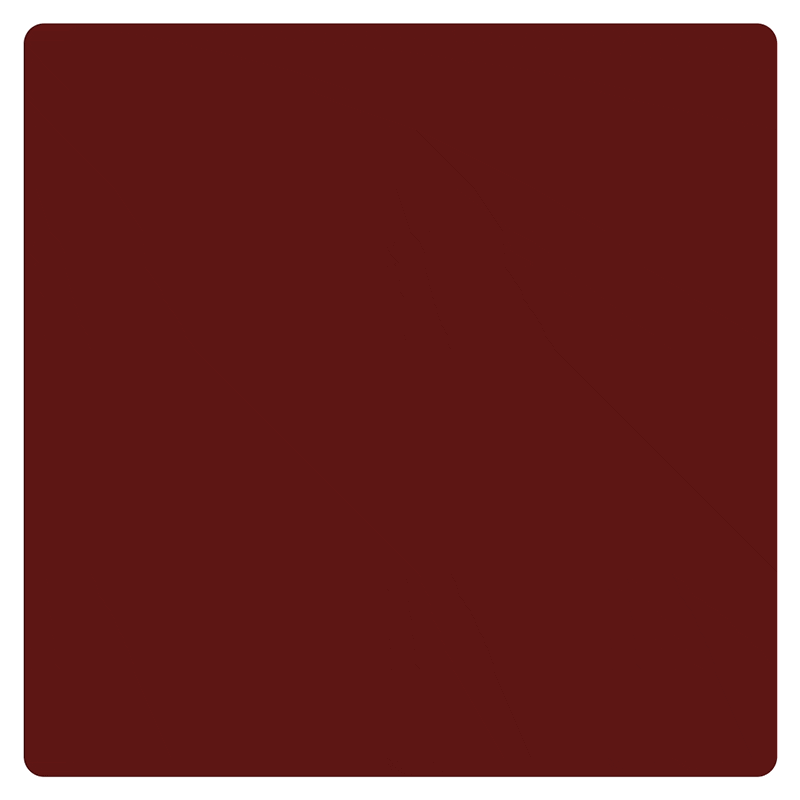 Thor

Fantastic Four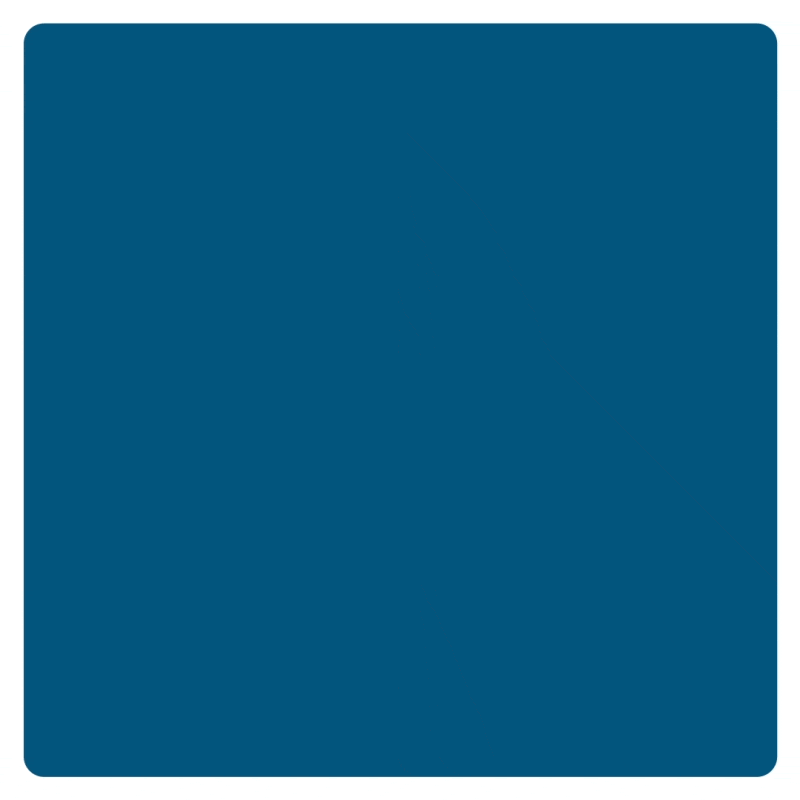 Deadpool

Green Lantern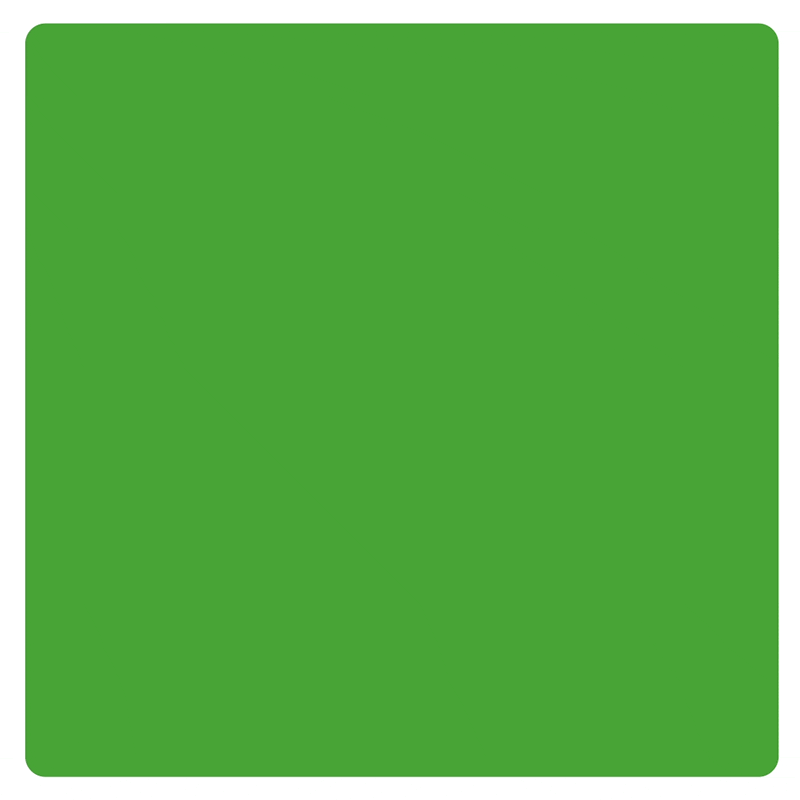 The Flash