31 Horror Days
Lock your doors and buy some extra undies.
Everyday, during the month of October, the scariest characters that haunted your childhood. Thank you for following us during such a horrific month. We had a blast.
This project is the result of an awesome collaboration between Baboon (Art Direction) and Simon Lagneau (Motion Design).
Stay tuned for tomorrow's nightmare… if you can… MUUAHAHAHAHAHAHAH
31/31 – Michael Jackson Zombie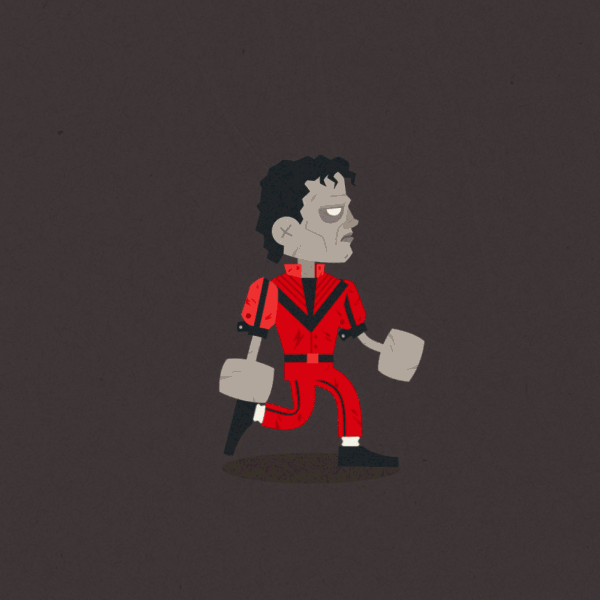 "You're fighting for your life inside a killer thriller tonight!"
30/31 – Headless Horseman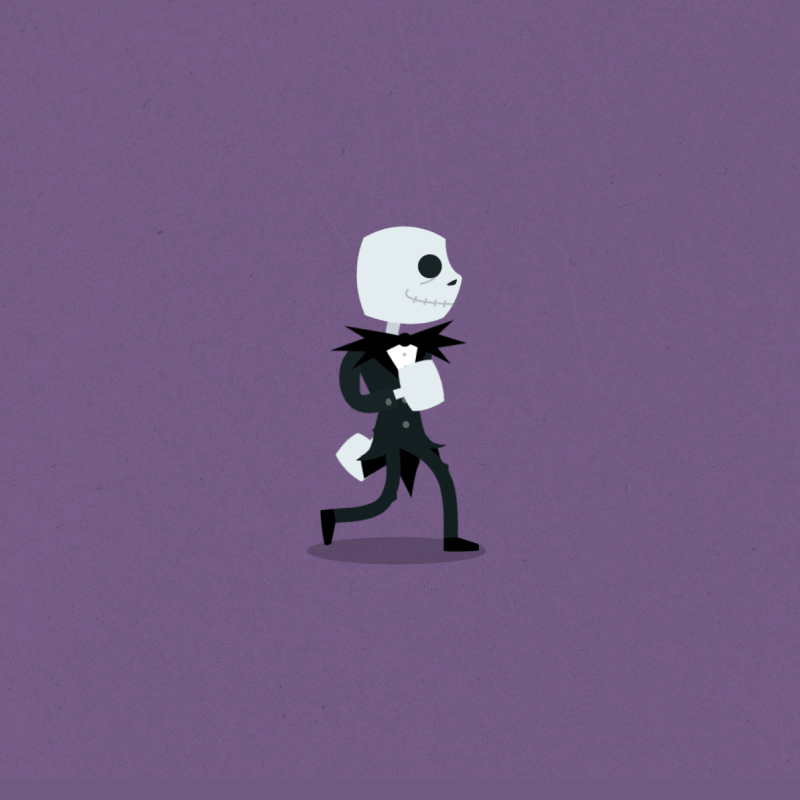 I have swept the very bravest of their feet!
28/31 – Darkness

"The birth of a new world awaits…"
27/31 – Jigsaw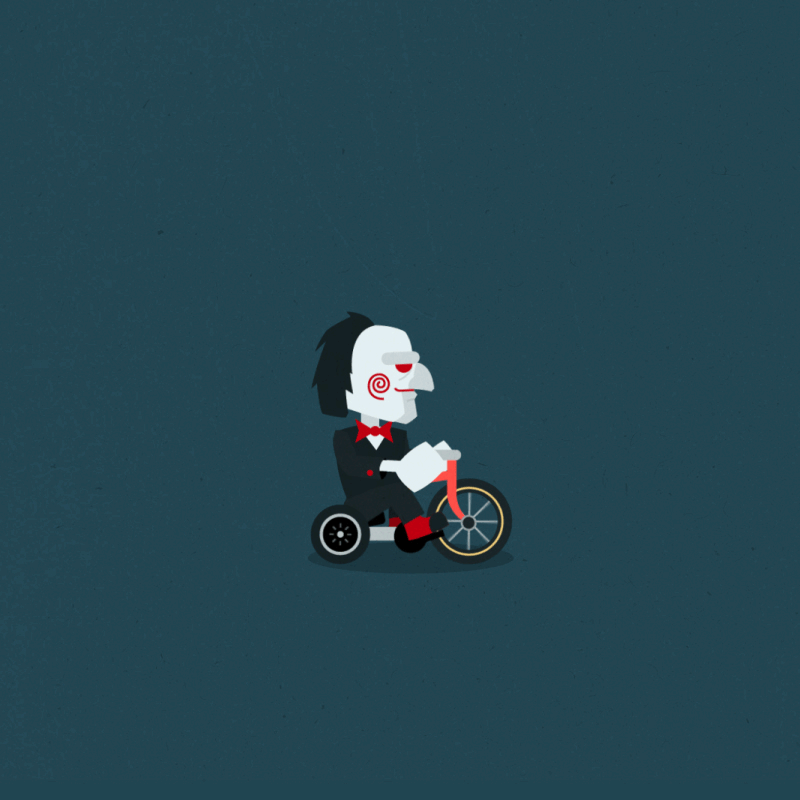 "I want to play a game"
26/31 – Regan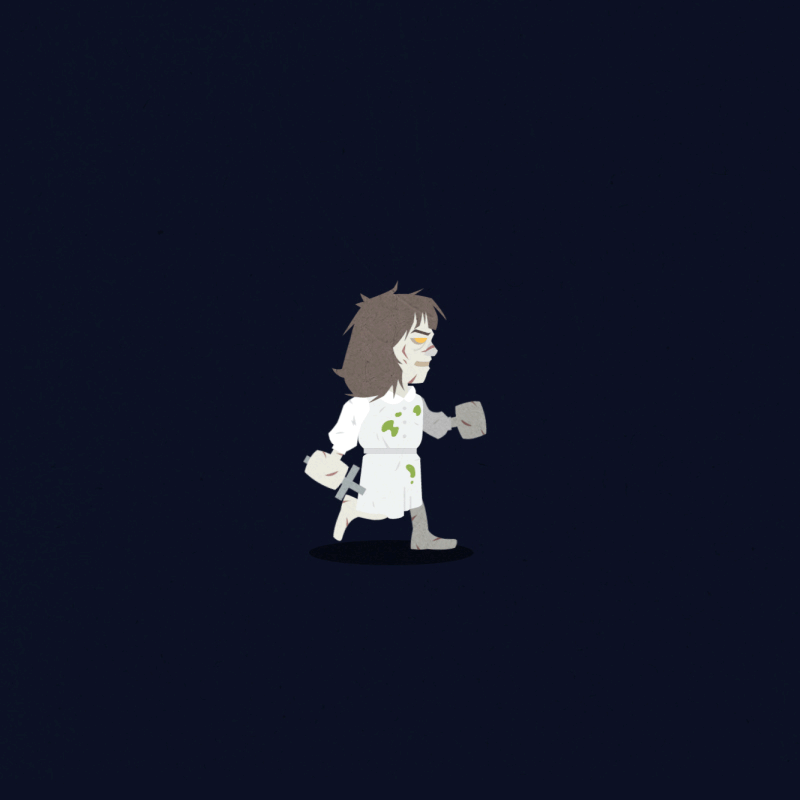 "Regan, is there someone inside you?"
25/31 – Stripe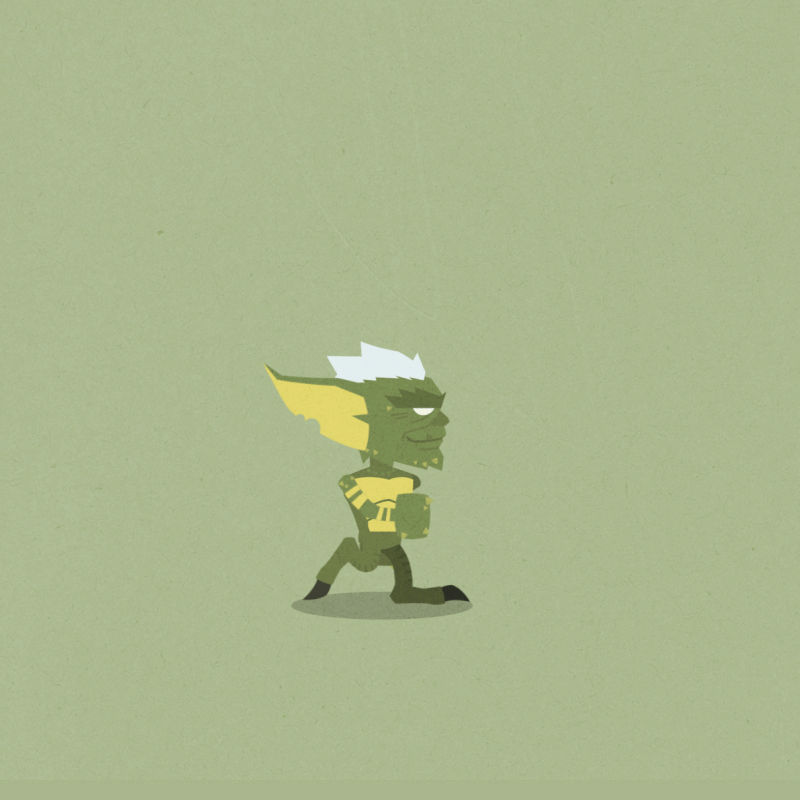 "BANG! BANG!"
24/31 – Ash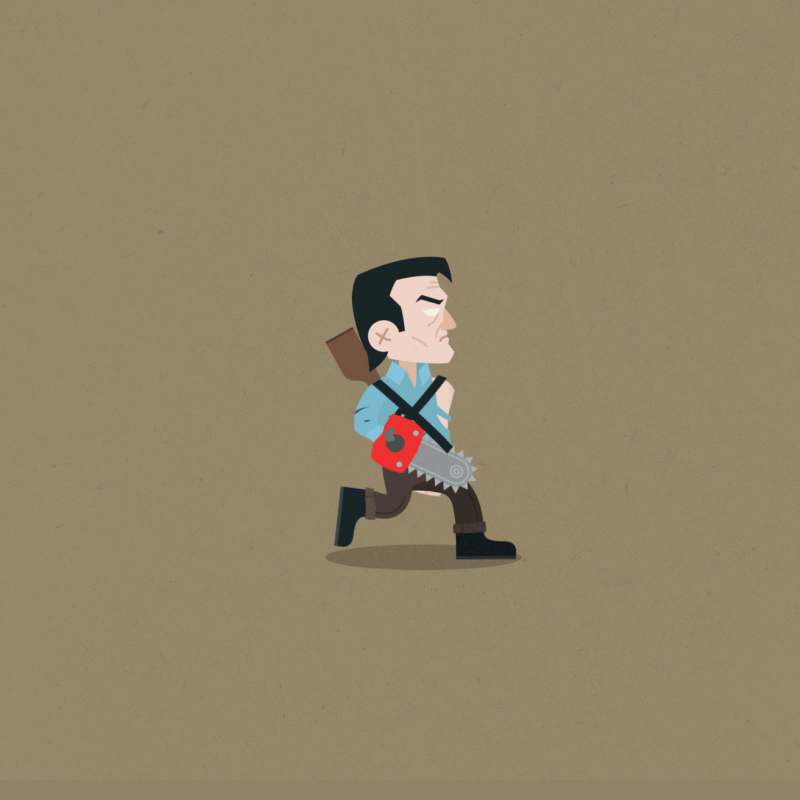 "Honey, you got real ugly"
23/31 – Harry the Sasquatch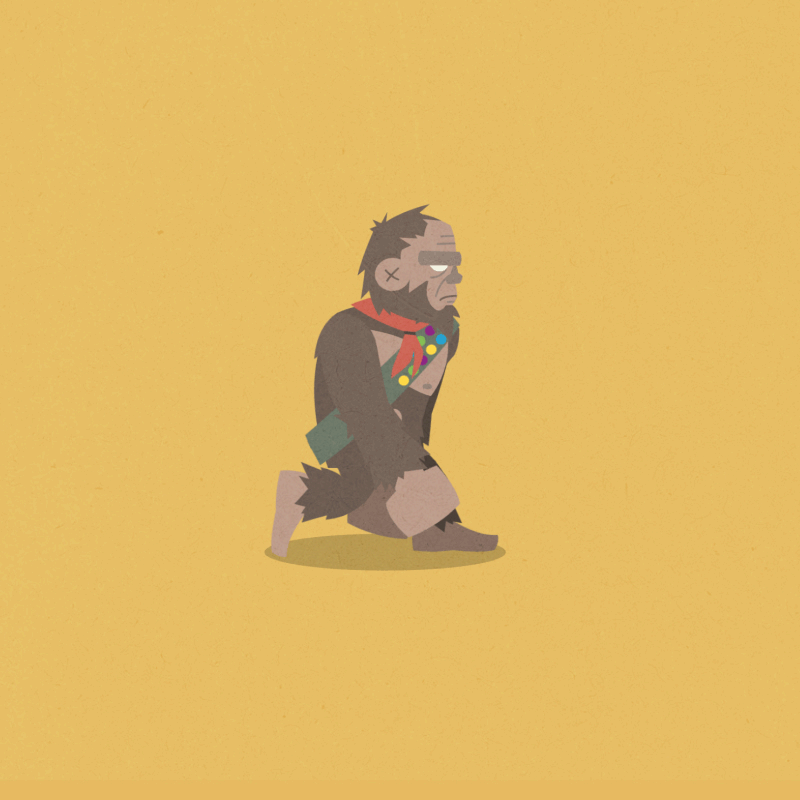 "Dad!!!! Did you see that!!!??"
22/31 – Edward Scissorhands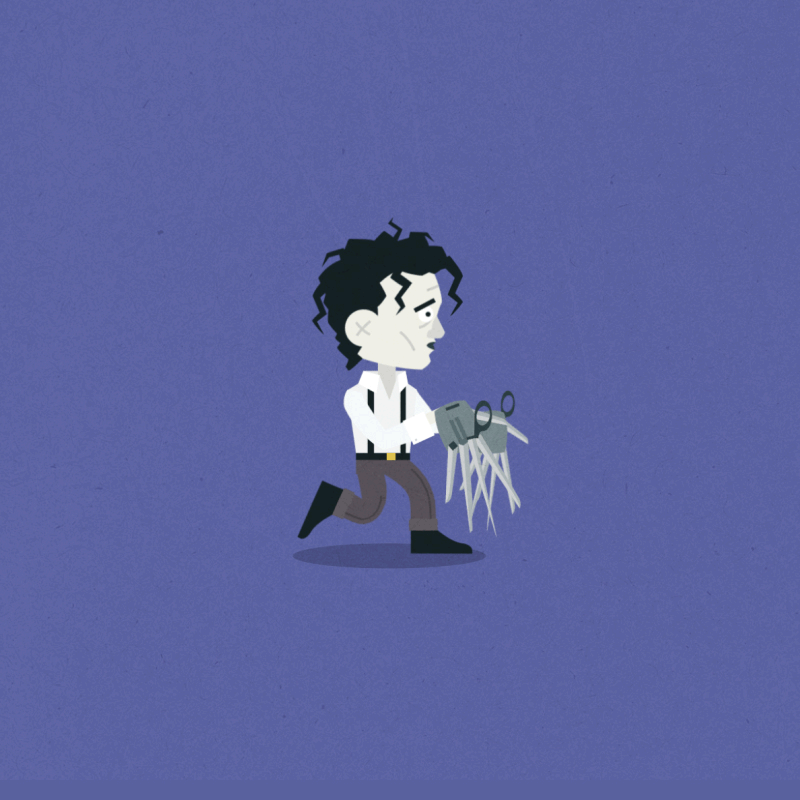 "That was the single most thrilling experience of my whole life."
21/31 – Slimer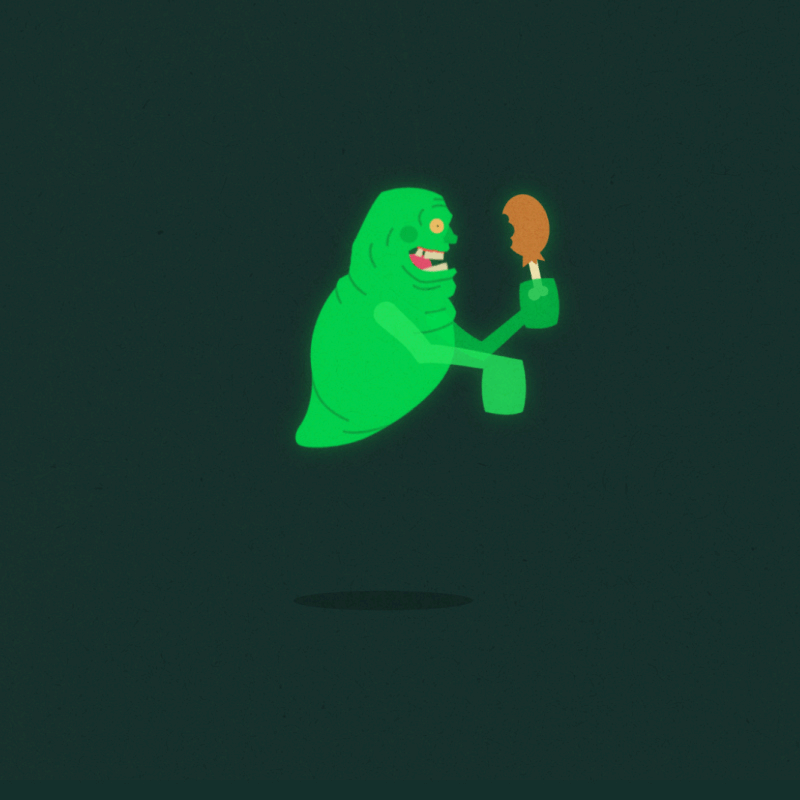 "Don't move, it won't hurt you!"
20/31 – Grim Reaper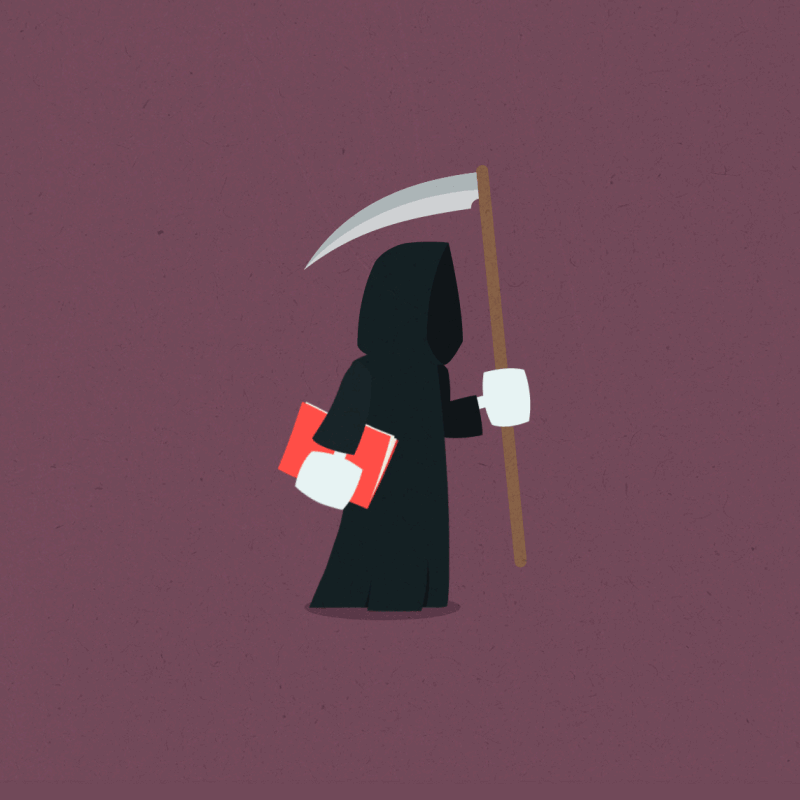 "Your time is up!"
19/31 – Michael Myers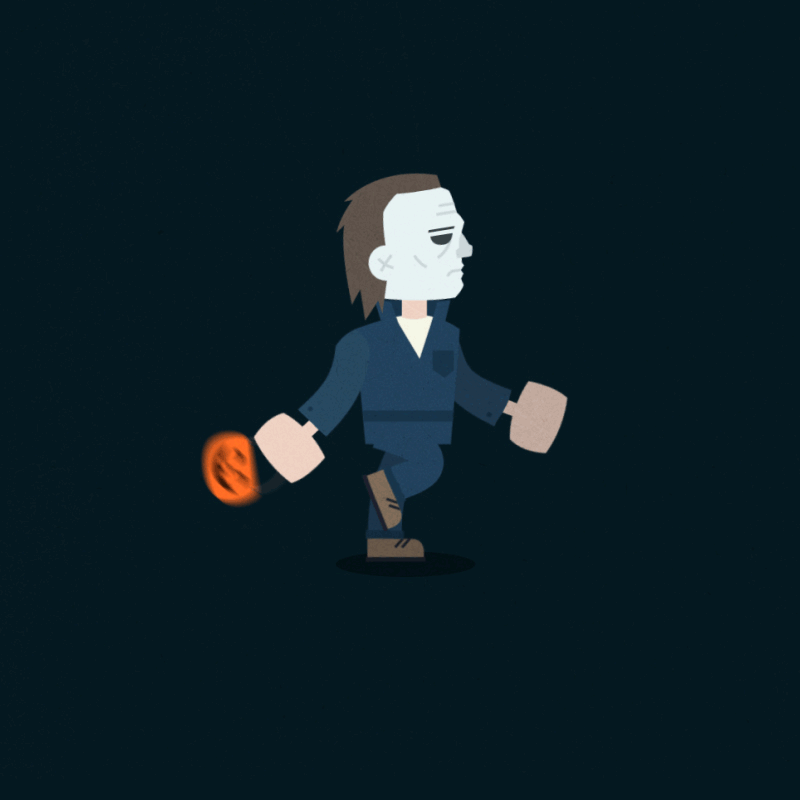 "Mike, you've won"
18/31 – Ghostface
17/31 – Cousin Itt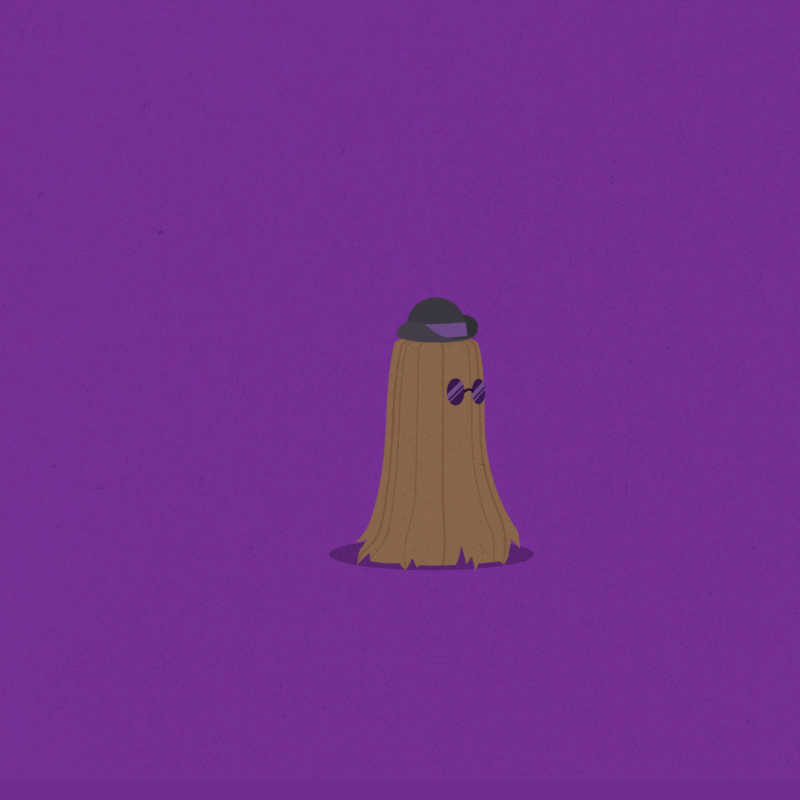 "Get used to his accent!"
16/31 – The Wicked Witch of the West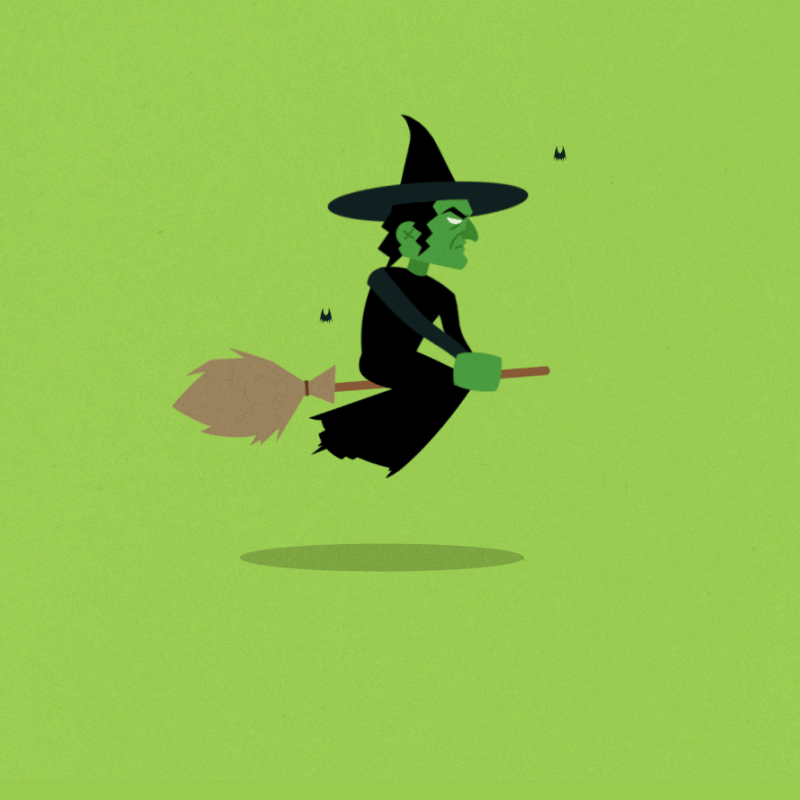 "She is worst…"
15/31 – Teen Wolf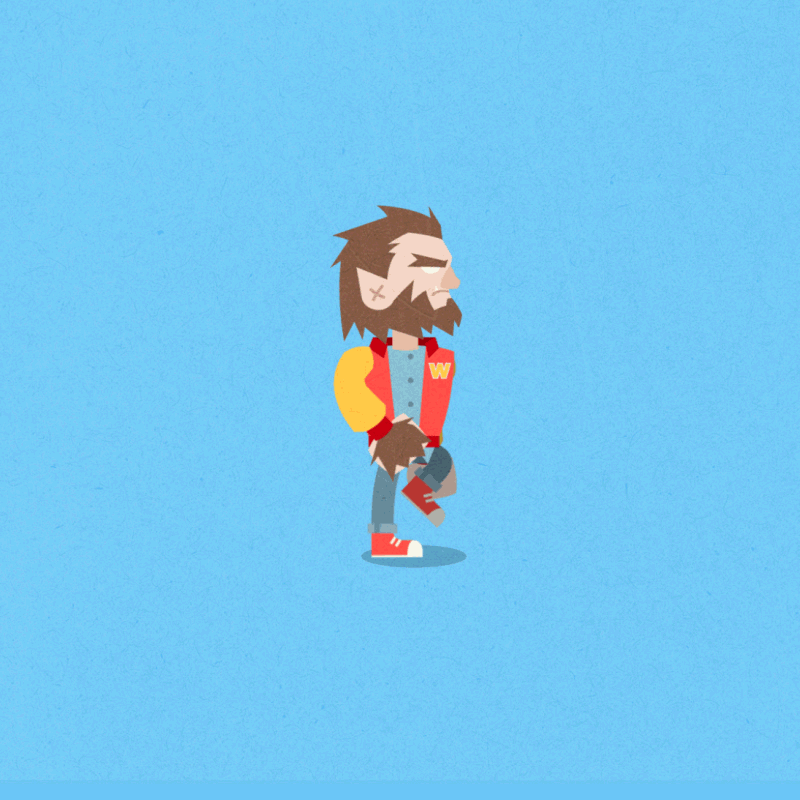 "Grrrr… Grrr…."
14/31 – The Grady Twins

"Come play with us…"
13/31 – Hannibal Lecter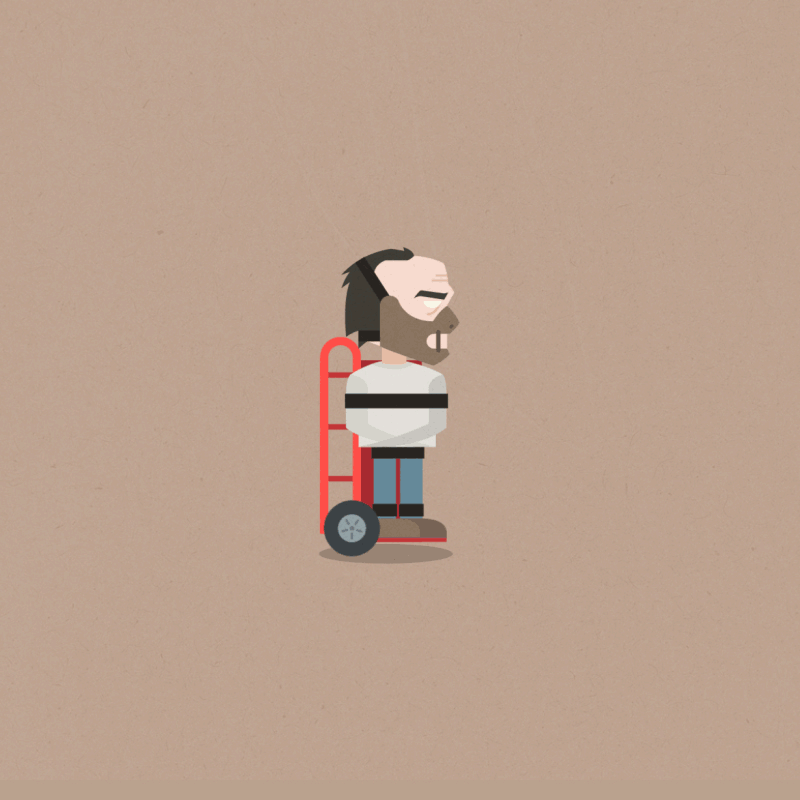 "I ate his liver…"
12/31 – Beetlejuice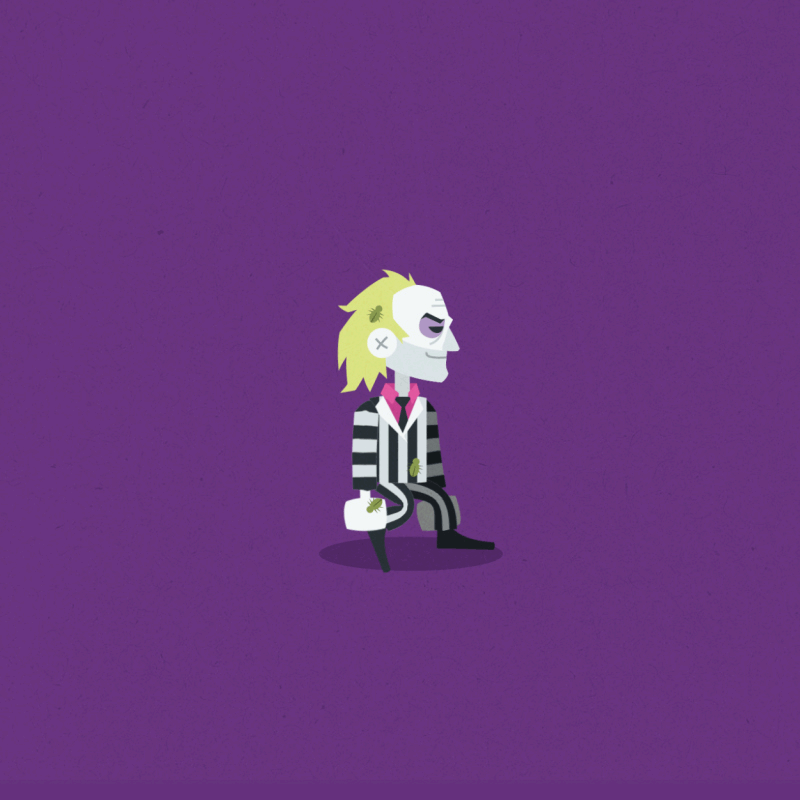 "It's show time!"
11/31 – Carrie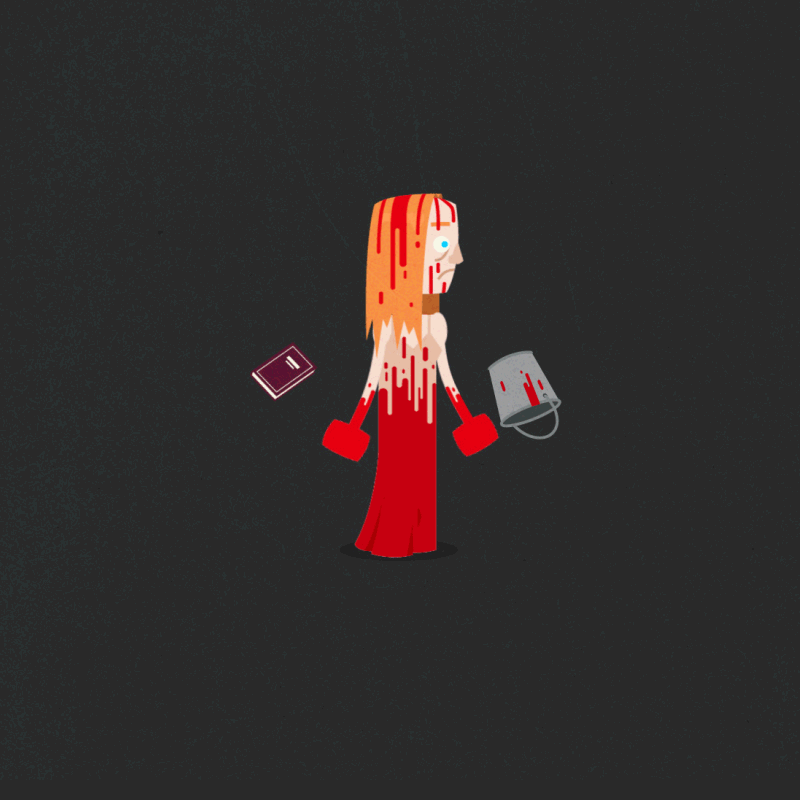 "And the Prom Queen is…"
10/31 – Pennywise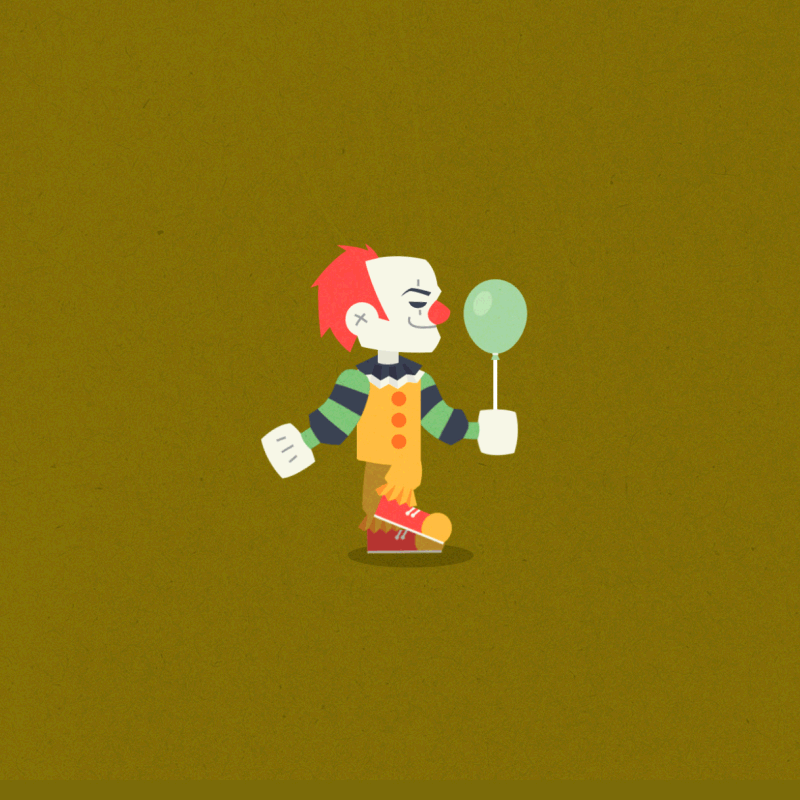 "Don't you want IT?"
9/31 — Freddy Krueger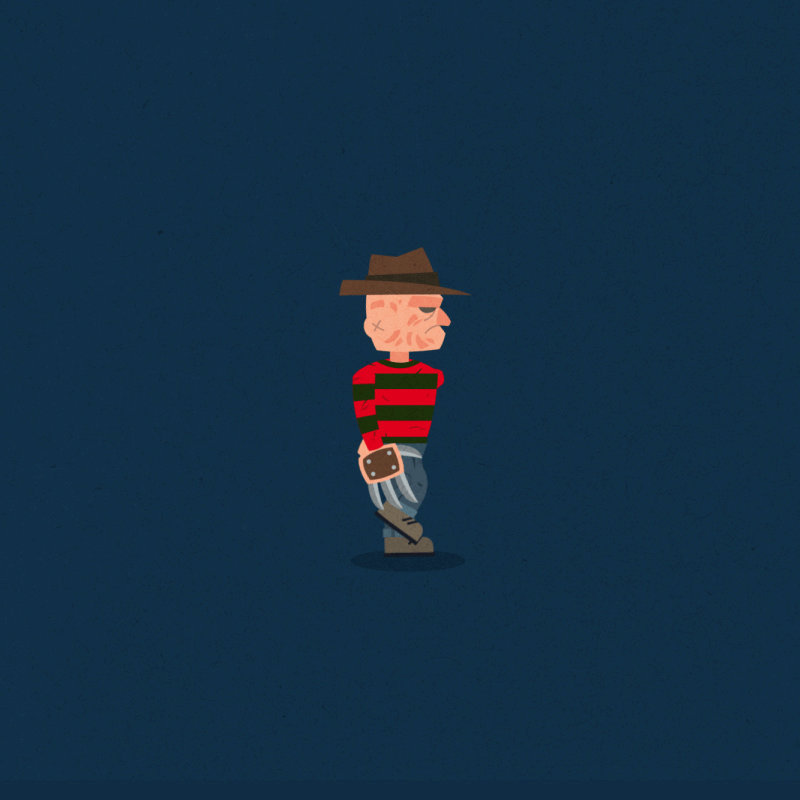 "Welcome to my Nightmare!"
8/31 — Creature from the Black Lagoon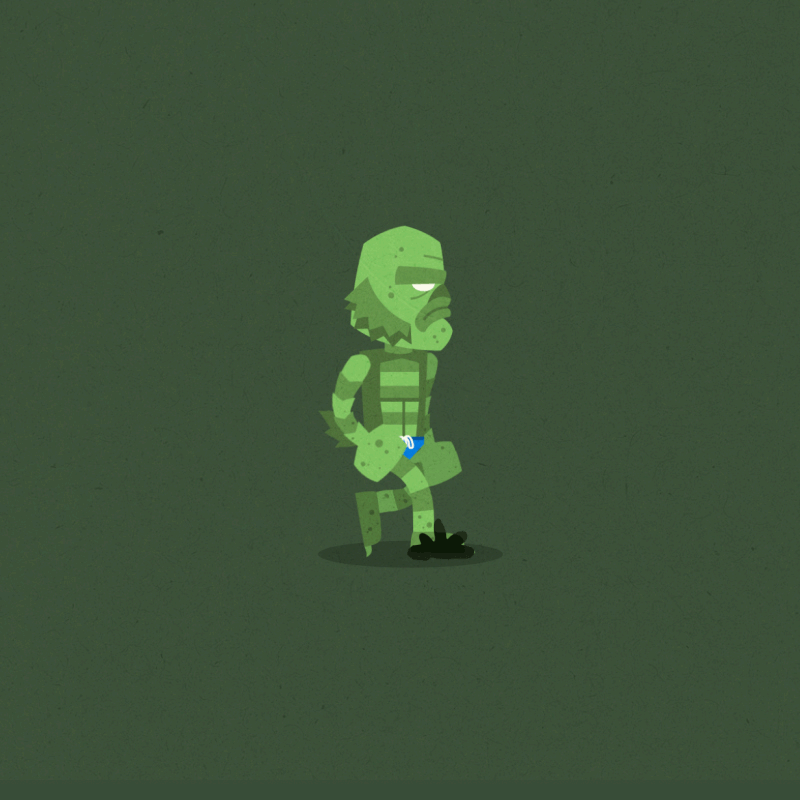 "Glub…glub…glub…"
7/31 — Dracula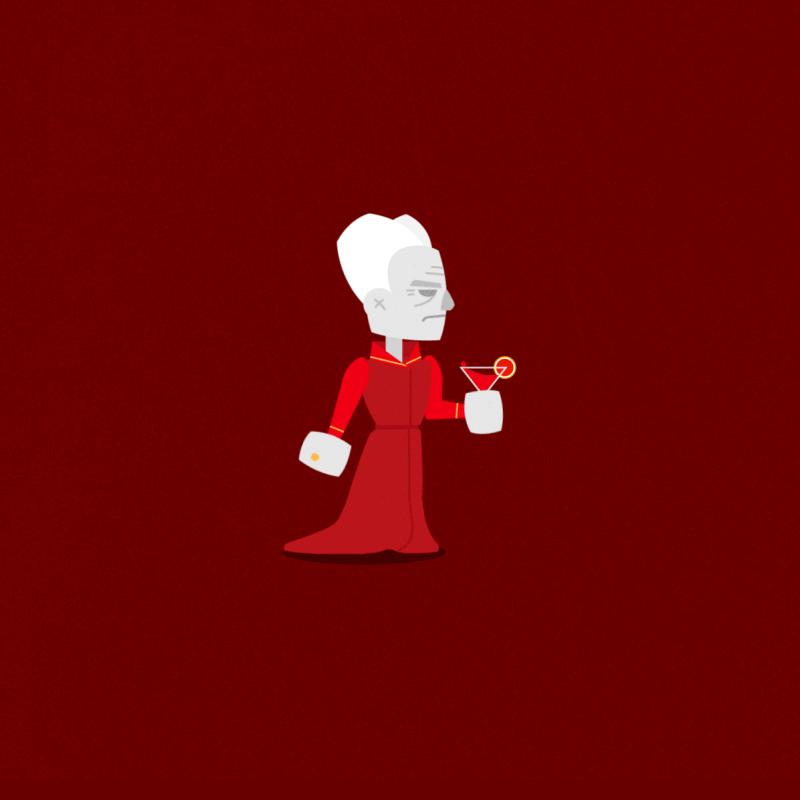 "They says you are a man of good… taste"
6/31 — Pinhead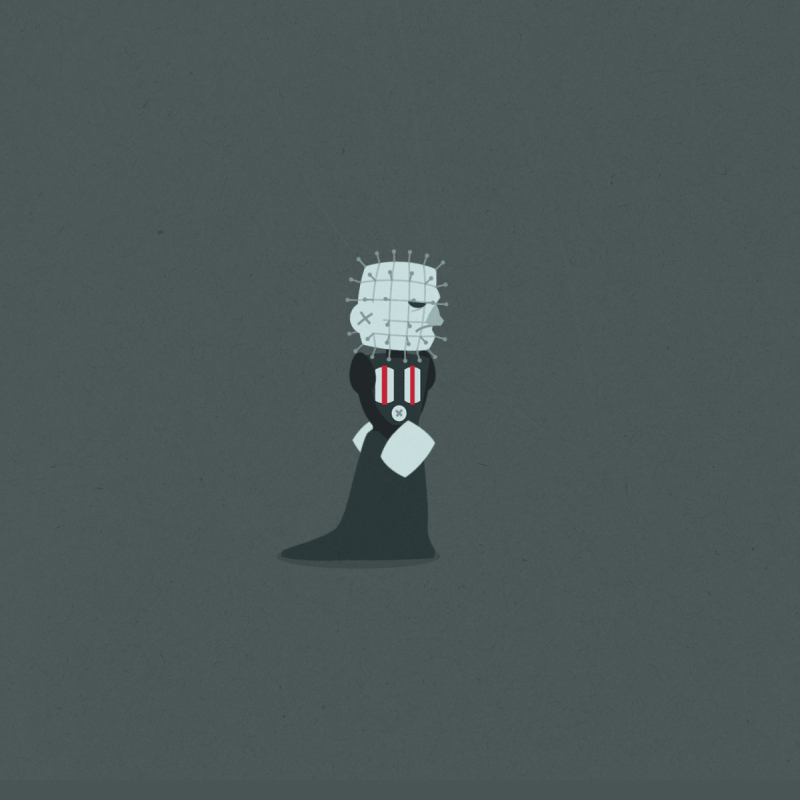 "I… am pain"
5/31 — Jason Voorhees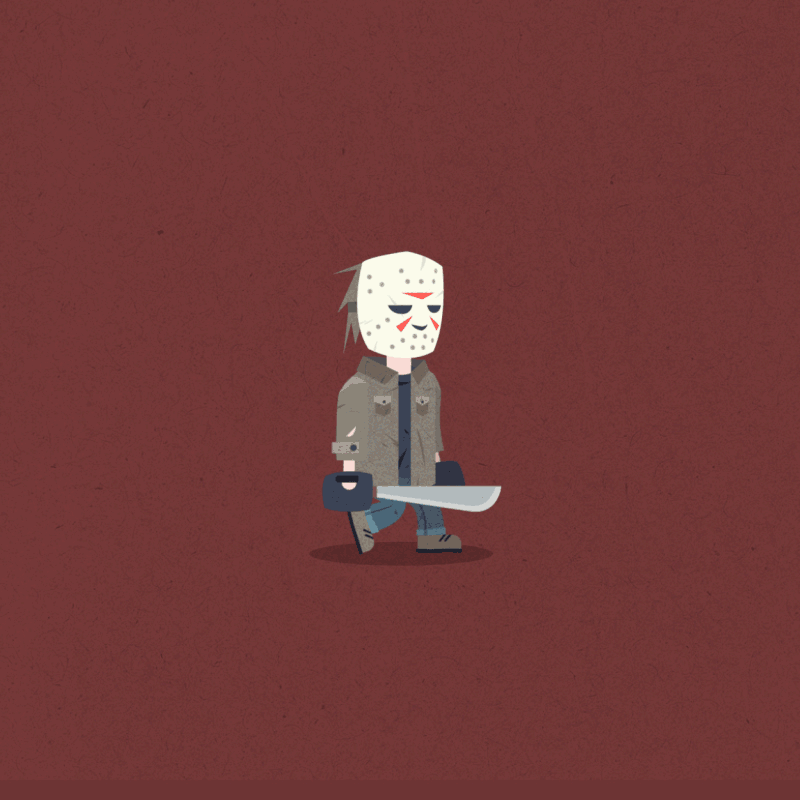 Jason Lives
4/31 — Mummy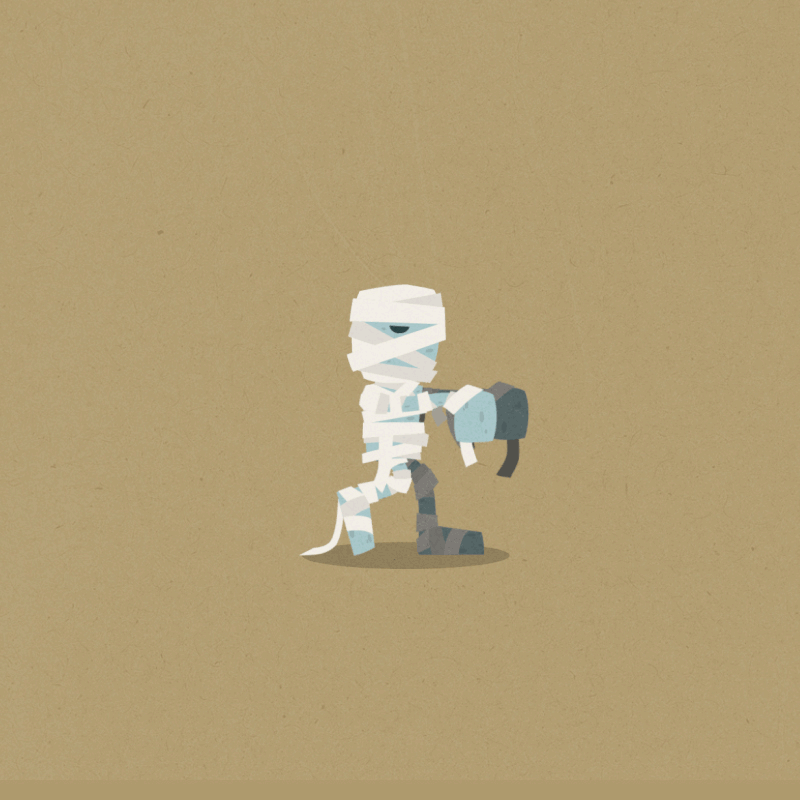 Knock… Knock!
3/31 — Samara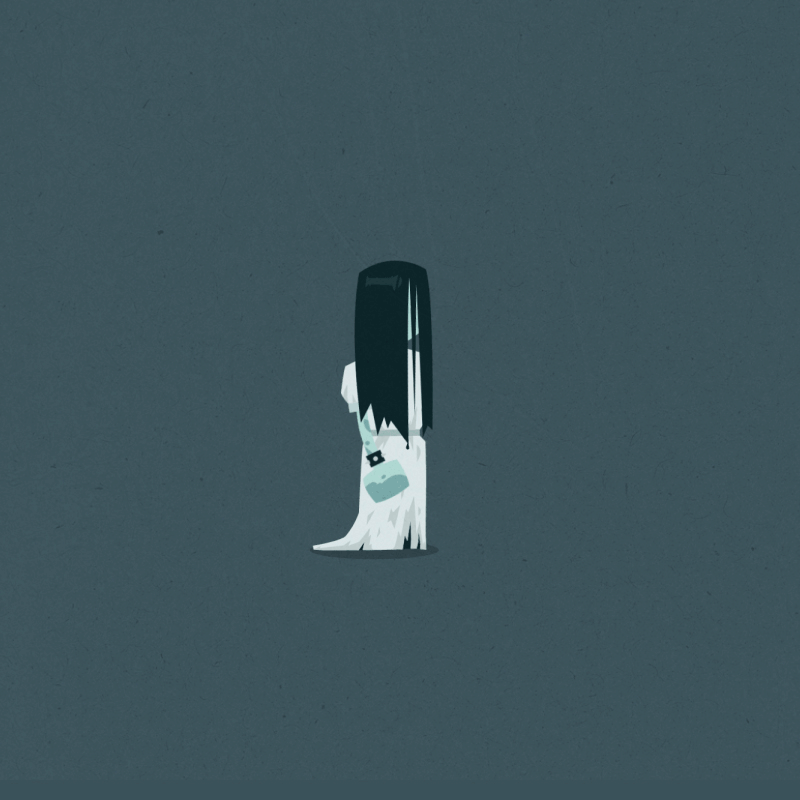 "Pick up the phone, Noah!"
2/31 — Charles Lee Ray AKA Chucky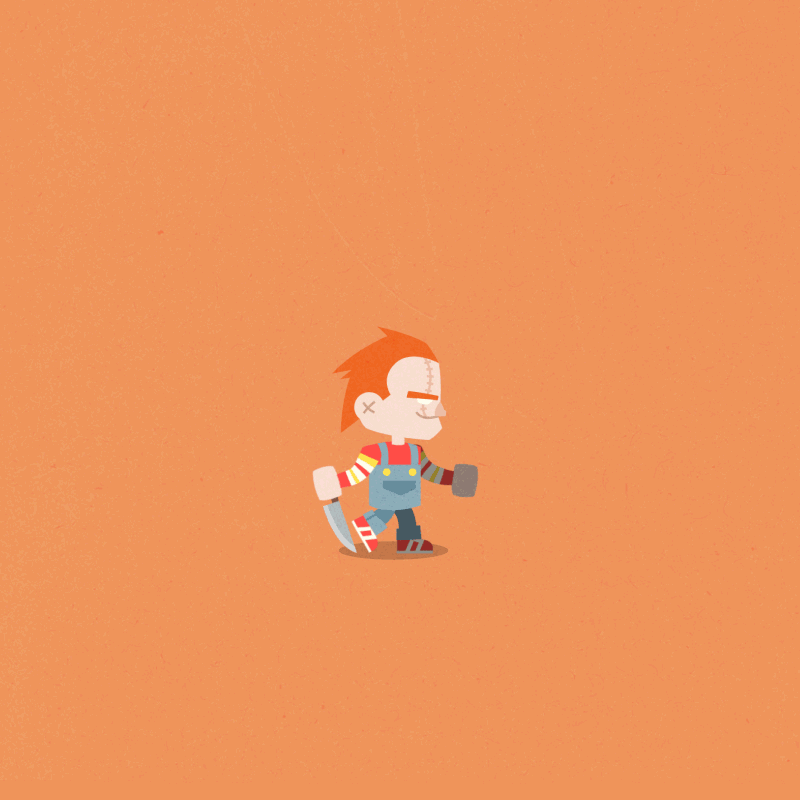 "Hi, I'm Chucky… and I'm your friend to the end. Hi-De-Ho. Ha ha ha."
1/31 — Frankenstein's Monster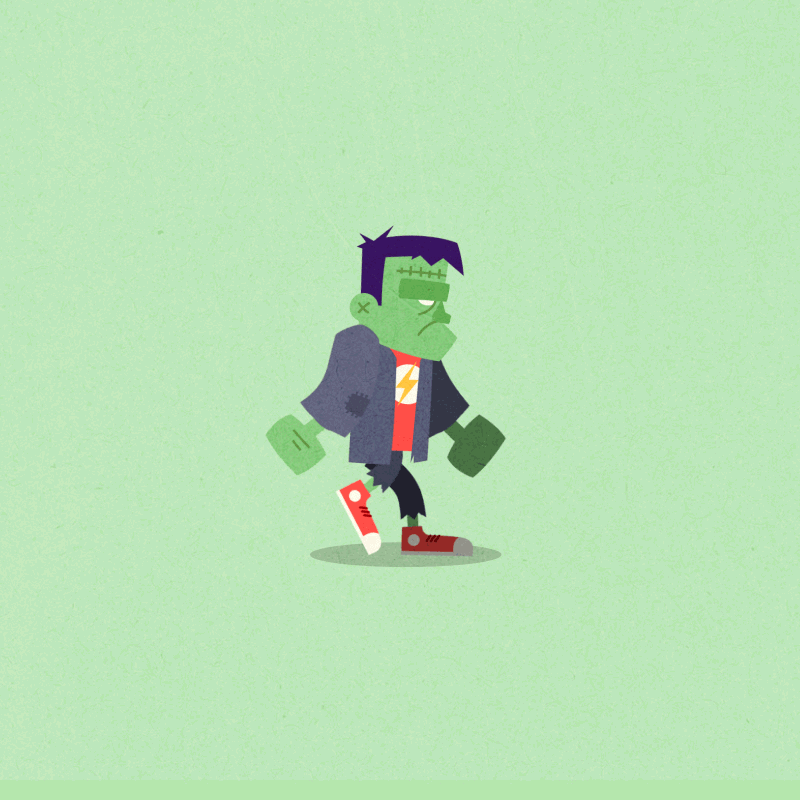 "It's alive! In the name of God. Now I know what it feels like to be God!"