Montreal Startup Logos — Our Top Picks
The startup community in Montreal is rapidly growing, it's bridging the gap between itself and other cities commonly known as technology hubs.
In the last couple of years we have seen the numbers of solo entrepreneurs, collaborative workspaces, technology funds and startups dramatically increase.
Curious as we are, we went through the process of analyzing some Montreal startup logos with the purpose of finding inspiration, detecting design trends, or simply uncover new business opportunities.
Today, we wanted to share with you our top picks.
Frank & Oak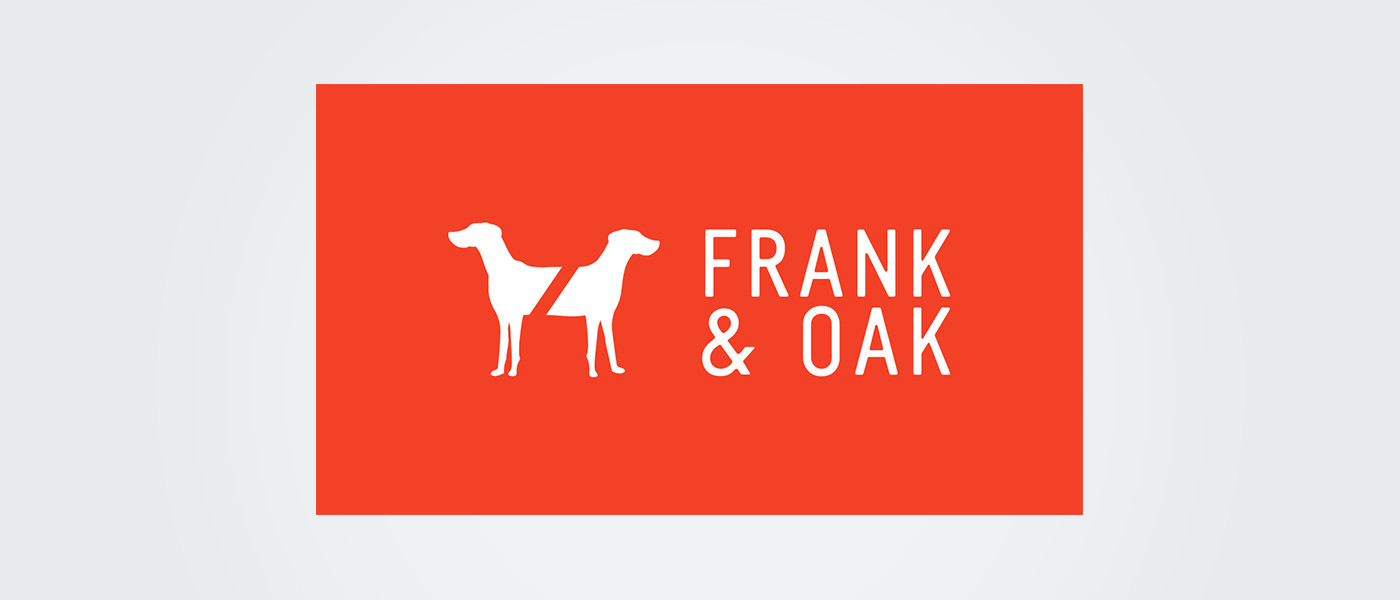 Frank & Oak is a menswear brand that designs, manufactures, and curates a monthly collection of fine clothing and accessories.
Simple: 7/10 — Memorable: 8/10 — Timeless: 8/10 — Versatile: 8/10 — Appropriate: 8/10
Busbud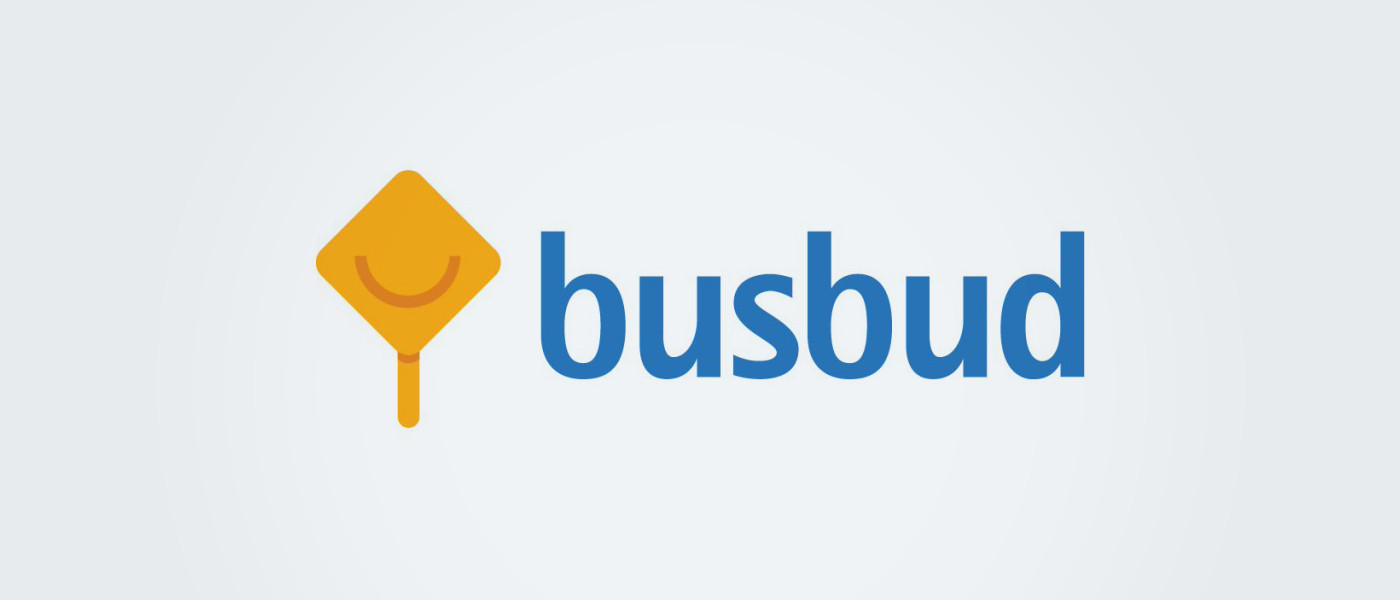 Busbud makes bus travel easy. Busbud makes it a breeze to search, compare and book city-to-city bus tickets, anywhere in the world.
Simple: 8.5/10 — Memorable: 8/10 — Timeless: 8/10 — Versatile: 8.5/10 — Appropriate: 8.5/10
MakerBlocks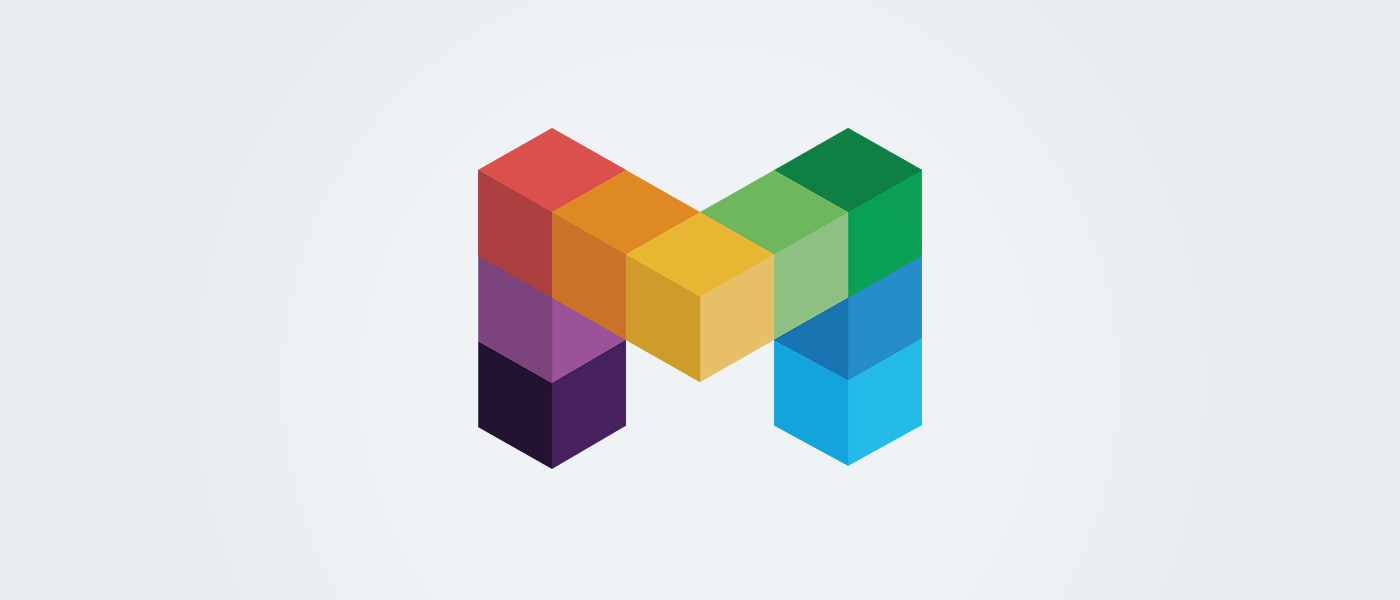 MakerBloks are small, reactive, colour-coded building blocks that open the world of electronic circuits to children through fun games and experimentation.
Simple: 7/10 — Memorable: 7.5/10 — Timeless: 8/10 — Versatile: 8.5/10 — Appropriate: 8.5/10
E-180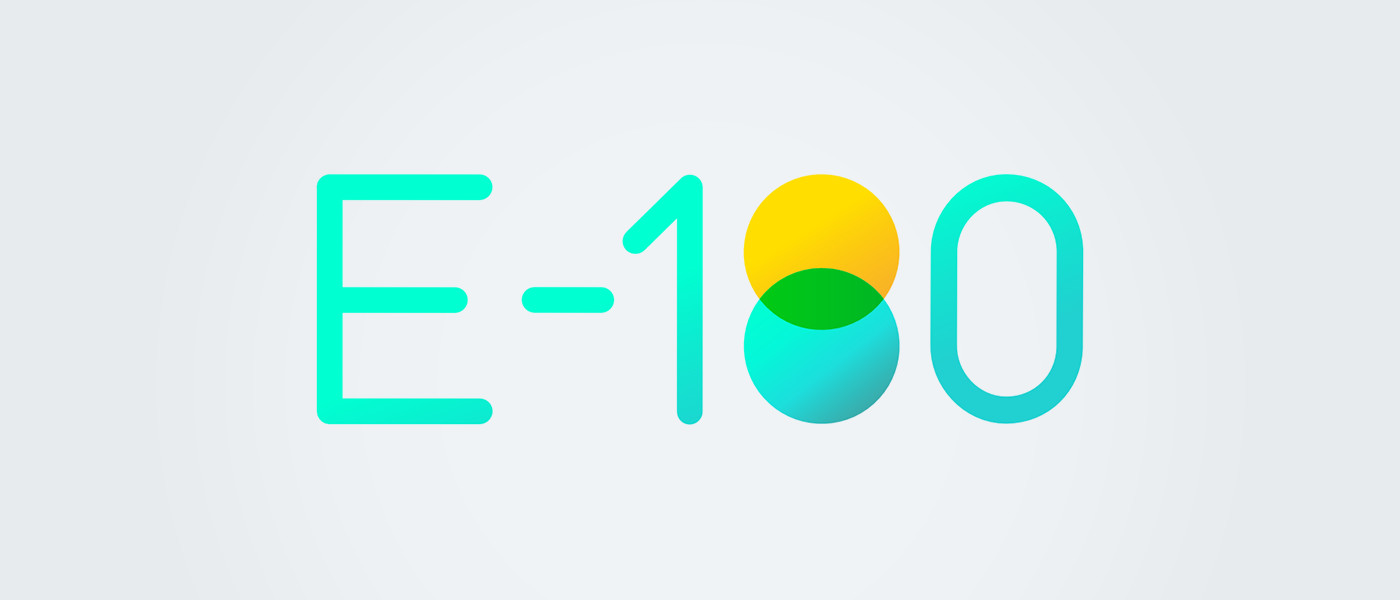 E-180 creates matchmaking web/mobile apps and experiences connecting you with like-minded people interested in learning from each other, face to face and one-on-one.
Simple: 7/10 — Memorable: 7/10 — Timeless: 8/10 — Versatile: 8/10 — Appropriate: 8.5/10
Provender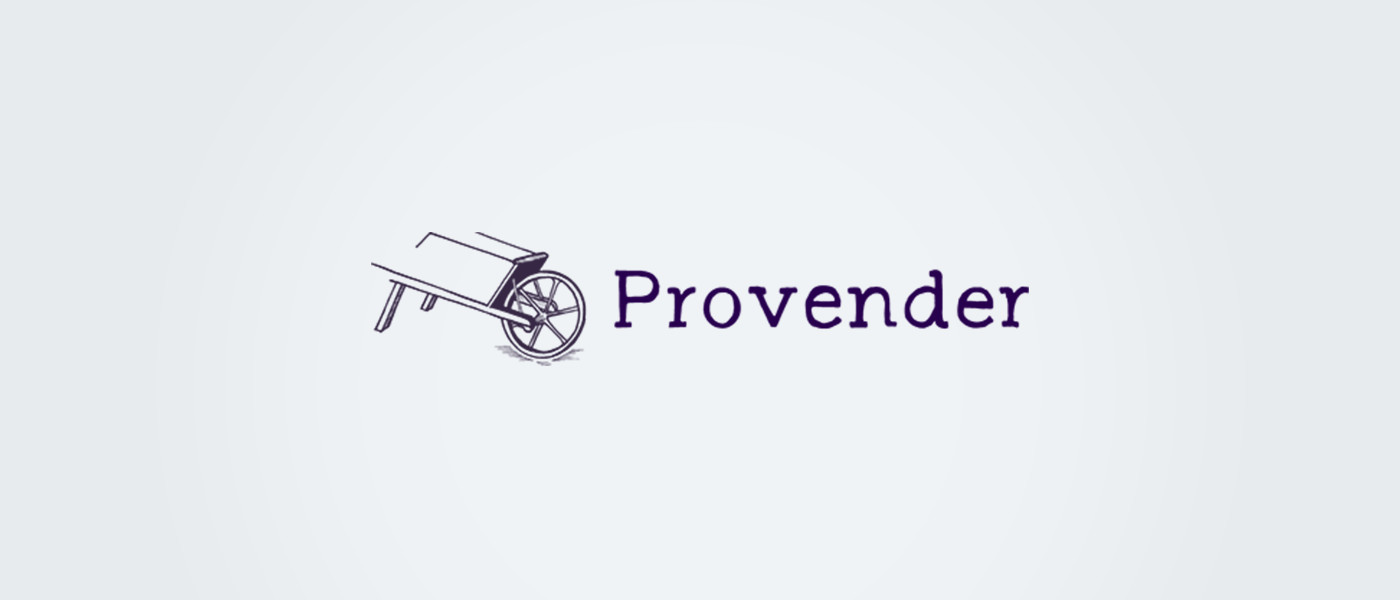 Provender is an on-line marketplace that allows chefs, food entrepreneurs, and artisans to order fresh products directly from local producers. Fresh, healthy food, delivered door-to-door.
Simple: 7/10 — Memorable: 7/10 — Timeless: 7.5/10 — Versatile: 7.5/10 — Appropriate: 8.5/10