Agency and Pricing. Logo design process — Part 2
Your logo design brief is ready. Clearly and concisely, you have defined your business offering,
competitors, clients and main messaging. It's now time to select the type of agency
that will work on your company's logo, and hence the foundation of your Branding.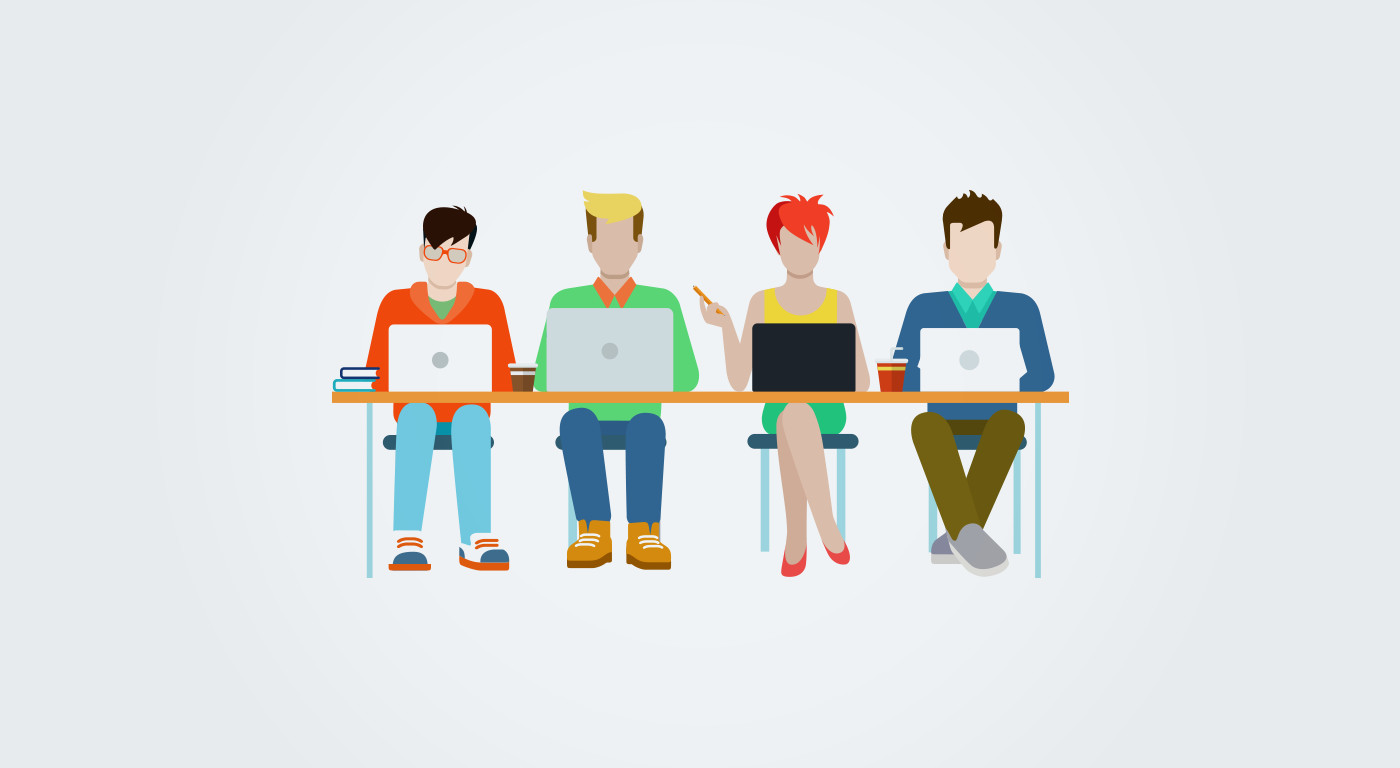 Choosing who to work with
Don't get a logo that has already been made, nor publish your mandate on websites
where several designers compete and only one gets payed. It needs a personality that your clients can relate to.
Having people compete for it will reflect poorly on the final result. Designers selling pre-made logos need to be able appeal
to the largest possible amount of businesses if they want to make a sell,
their designs are superficial and easily get lost among other logos. Avoid other known pitfalls.
Look for a professional design agency that will make the effort to understand your business,
an agency that can walk you through their design process in a transparent manner and that is aware
of the value they will be bringing into your company by working with you.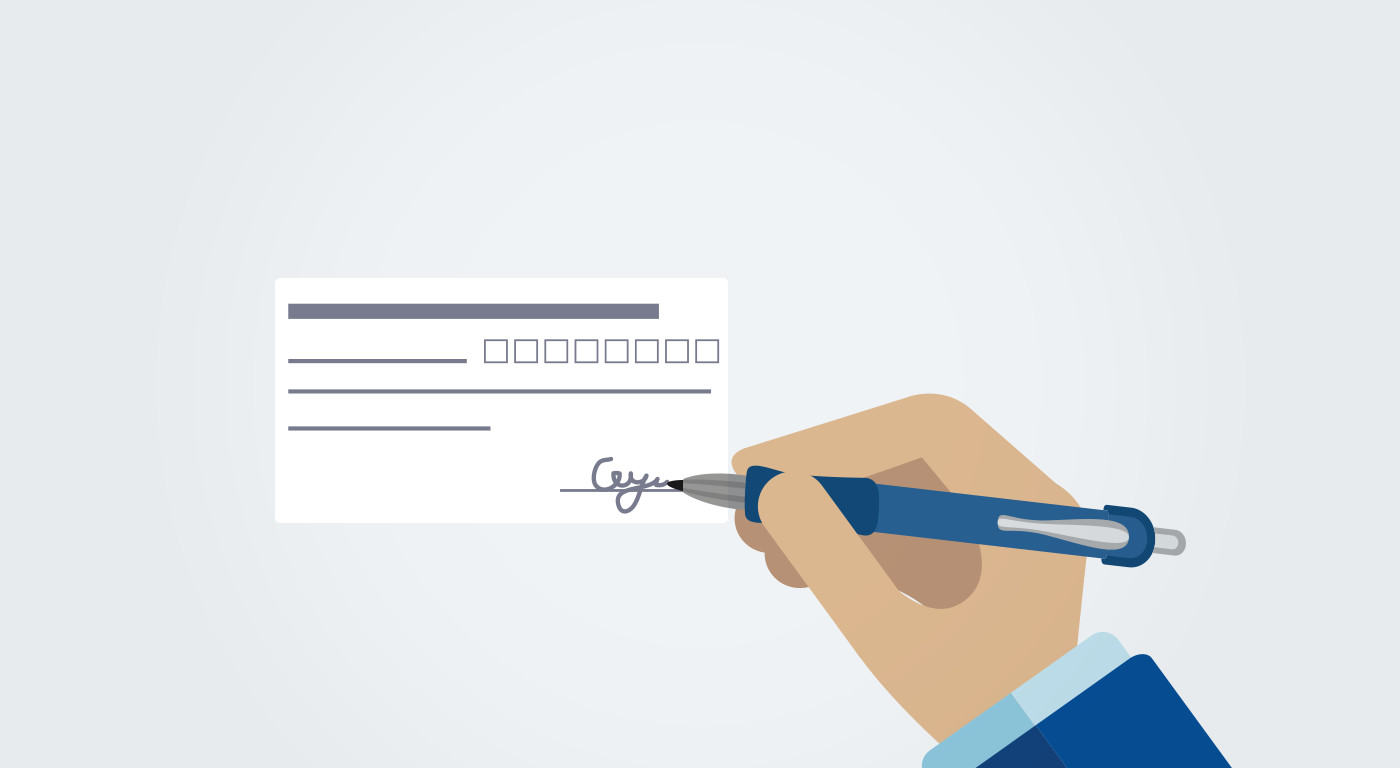 Choosing how much to pay
If you went online and searched for "How much is the price of a logo?", you are probably confused.
There is everything out there. Companies charging $5, thousands of dollars, even millions of dollars…
You maybe even stumbled upon a cheap printer that will make you a logo for free if you pay for new business cards.
So, how do you choose? How will you be served differently? What makes sense?
It comes down to process, expectations and agency's value.
Who you choose to work with and how much you pay should be based upon those three aspects.
You will realize, after a careful analysis of all your agency options, what makes sense to you.
To further explain the above, here is and example of where we stand with the above:
Our process
Brief: We gather the information needed and refine it with the client.
Research: We study the business behind the logo, the competitors
and create inspirational mood boards based on the brief.
Concepts: Based on the brief and research, we start working on different
ideas and sketches.
Presentation and revisions: When we have a winning proposal, we present it to the client, we gather
the feedback and we work on a new revised version that will be presented again afterwards.
Logo delivery: Once the logo is approved, we make sure to build, prepare and supply
the needed files depending on how the logo will be used.
Expectations
These are items that we discuss with the client before the project begins. They have an impact on the final pricing of the logo.
Concepts: The number of initial designs that will be proposed at the presentation.
Revisions: The number of revisions made on the chosen design as part of the agreement.
Files and specific needs: The file formats at which the logo will be needed, as well as the different sizes for its specific applications.
Deadline: The delivery date.
Agency's value
Here is the criteria you should consider when evaluating if we are the right fit to be part of your project
Talent: Background, capabilities and years of expertise
Communications: Availability and different methods to keep the relationship healthy
Industry knowledge: Experience in your field
Creativity and execution: clients and portfolio pieces
Outcome: What's to be expected after the end of the project