Baboon revamps the New York Knicks logo as a piece of concept art.
In just one week, New York Knicks player Jeremy Lin overshadowed the victory of the New York Giants at the Superbowl XLVI. As an homage we have decided to have fun with the New York Knicks logo.
Age 23, 6 ft 2 in, 200 lb.
10 starting games, 256 points and 92 assists.
Tons of websites, Facebook pages and Twitter accounts being launched by the minute.
A 6.2% raise on the "Madison Square Garden" shares on the NYSE.
Even Nike was quick to release a new sneaker in the club colours with his name on it.
Now, the Basketball world looks forward to Lin's new performances to see how long his winning spree will last.
Even when he doesn't play a good game, the youngster manages to be the hero of the day by successfully
scoring winning baskets (see Toronto vs. New York Knicks, February 14).
Since Yao Ming's retirement, the chinese media is eager to cover the results of this American of Taiwanese origin.
David Stern (NBA commissioner) must have a great smile on his face, as he is finally getting some good news
from the NBA and most importantly, many products are being sold.
Finally, by coincidence or not, here is a little revamp of our own of New York KNICKS logo: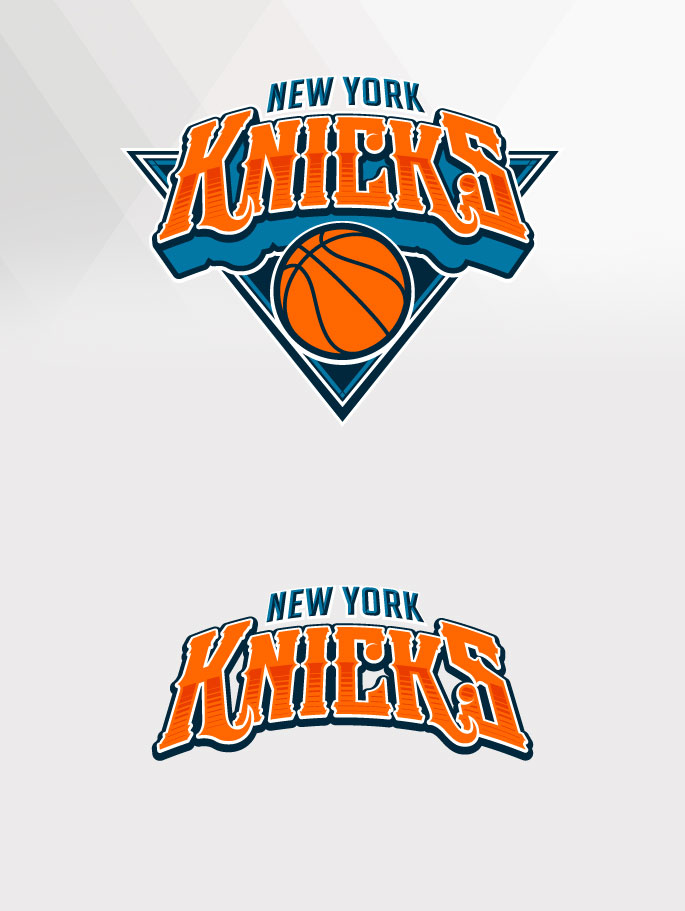 Note: This is a piece of concept art only. This New York Knicks logo is not an official mark of the "New York KNICKS".